Native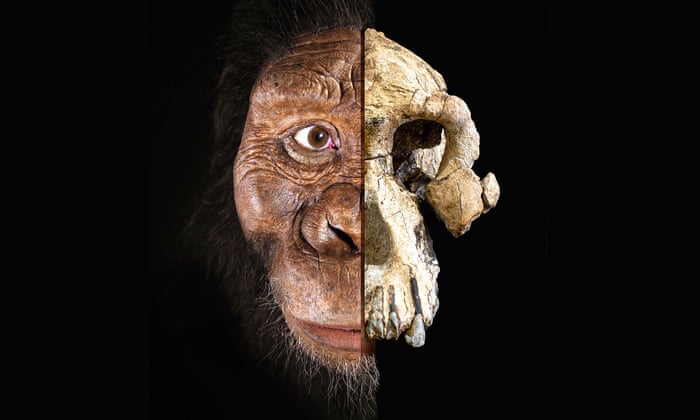 3.8 Million Year Old Skull, with Facial Reconstruction
At least 2 bipedal human species lived nearly 3.7 million years ago
Seven Million Years of Human Evolution (AMNH, 6:22)
*
Who were the first people to be born at this place, and how certain are you of that?
Is a wolf a person, and how do you know that?
*
Indigenous leaders, elder feel used by Alberta government tactics to bolster new curriculum (May, 2021)
Native Studies 10 (2021W, Creighton Online, Daily Presentation Notes) PDF
Native Studies 10 (2021W, Creighton Online, Daily Presentation Notes)
*
Indigenous Peoples Atlas of Canada
Personal Project Collation Task
*
Neanderthal DNA in Modern Human Genomes Is Not Silent   …   "Neanderthals had been living in Eurasia for more than 300 millennia when some human ancestors left Africa some 60,000–70,000 years ago, and according to the 2010 publication, in which researchers compared the Neanderthal draft genome with modern human sequences, about 2 percent of the DNA in the genomes of modern-day people with non-African ancestry is Neanderthal in origin.1"
Petroglyph near Caspian Sea, Azerbaijan ( ~ 10,000 BCE)
History of Ships: Prehistoric Craft (Jean Vaucher, 2014)
*
Red ochre crayon markings, about 73,000 years old.  Earlier carvings in Blombos Cave [South Africa], where the drawing was found, bear the same crosshatch design. The oldest of these carvings dates to 100,000 years ago,….
…, the cave previously yielded a 100,000-year-old toolkit which was used to manufacture ochre-rich paint. The kit includes two abalone shells used to mix ochre powder, seal fat, charcoal and other liquids. One shell even held a brush with paint still visible on the tip after 100,000 years.
*
Bone and ivory flute fragments from the Hohle Fels and Vogelherd caves in southwestern Germany (Conard et al., 2009). [About 40,000 years old.] The evolution of music and human social capability
*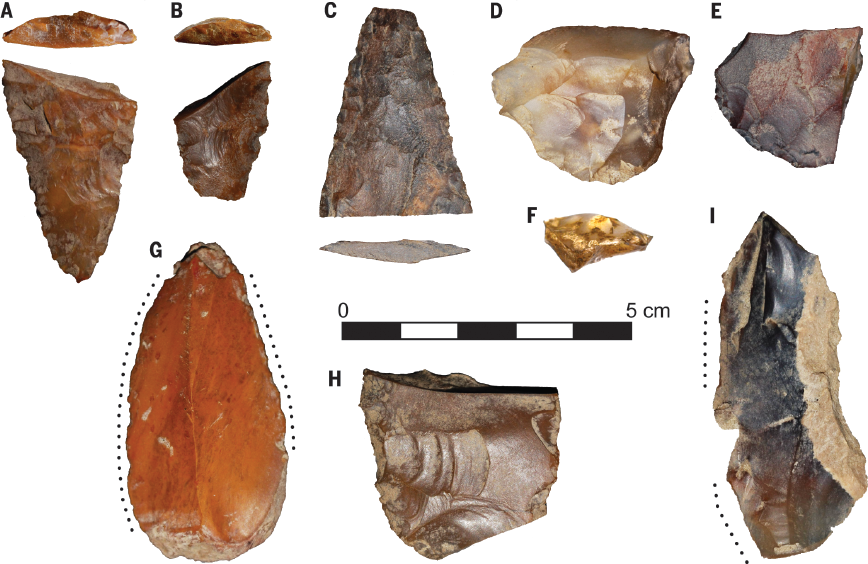 Sharp stone points dating to as early as around 16,500 years ago at an Idaho site resemble those from around the same time in Japan, researchers say.  L.G. DAVIS ET AL / SCIENCE 2019
*
The Native Land map allows users to discover the traditional Indigenous territories, treaties and languages of the cities and regions they live in. (Map: Victor Temprano)
*
How Humans Came to the Americas (The Fertile Shore)
Puebloan Cliff Community, Mesa Verde, Colorado.  About 800 years old.
Finland to repatriate Mesa Verde Puebloan remains to the United States
How Archaeologists Uncover History With Trees
*
Artifact from Chiquihuite Cave [Mexico], which is 2,740 metres above sea level in the country's Astillero Mountains. The researchers found almost 2,000 stone tools, 239 of which were embedded in layers of gravel that have been carbon dated to between 25,000 and 32,000 years old.
*
Maya Religion Explained (24:26)
*
Ethnolinguistic map of South America by Loukotka (1968)
Last known speaker of Chilean Yaghan language dies at 93 (18.02.2022)
*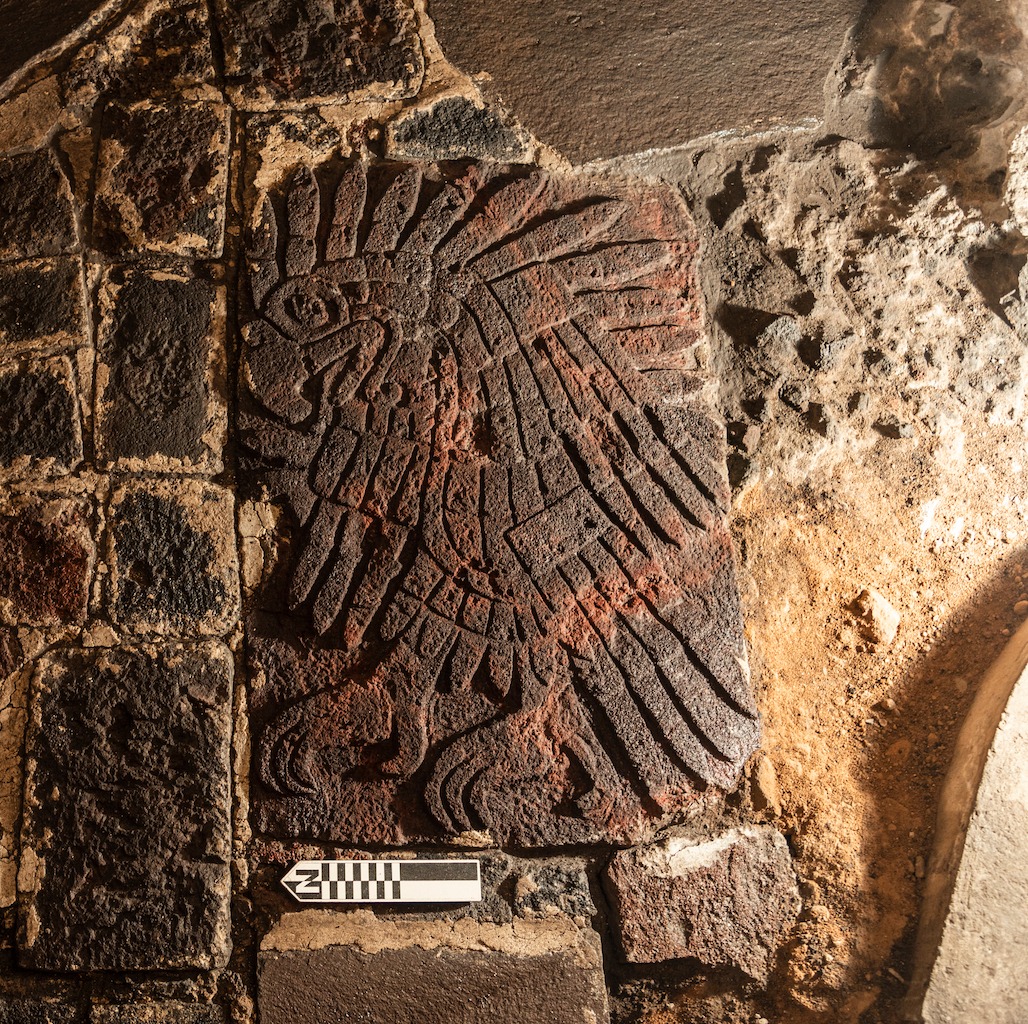 Golden Eagle carving in floor, in Mexico City (~600 years old, 1.06m x 0.70m, red tezontle stone)
*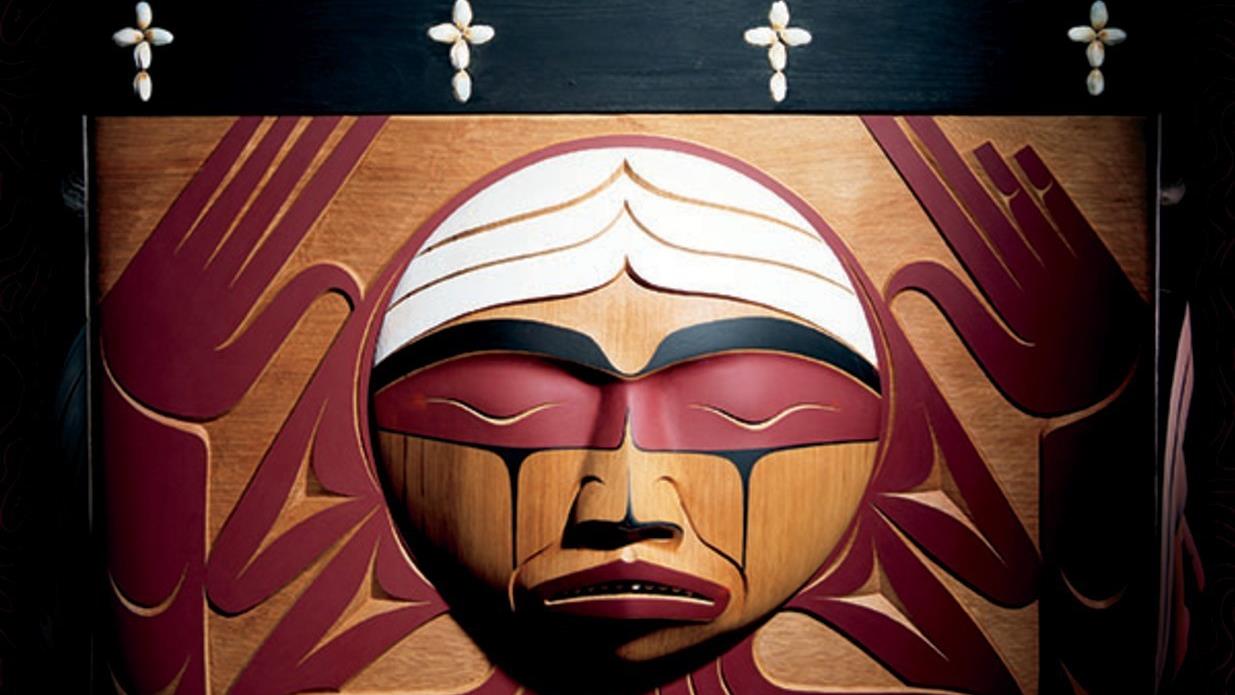 Defining Aboriginal Peoples Within Canada (NAHO, JAH, IJIH)
*
Traditional & Customary Body Markings (& Quiz Tasks)
*
Indigenous Knowledge as 21st Century Education (2017)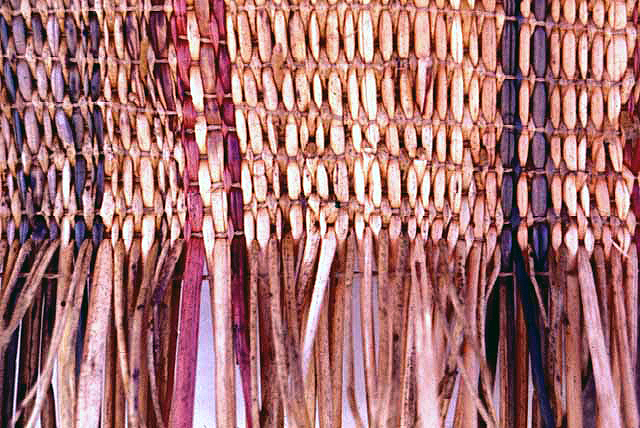 Mat Made of Rushes, Lake Mille Lacs, 1959.
*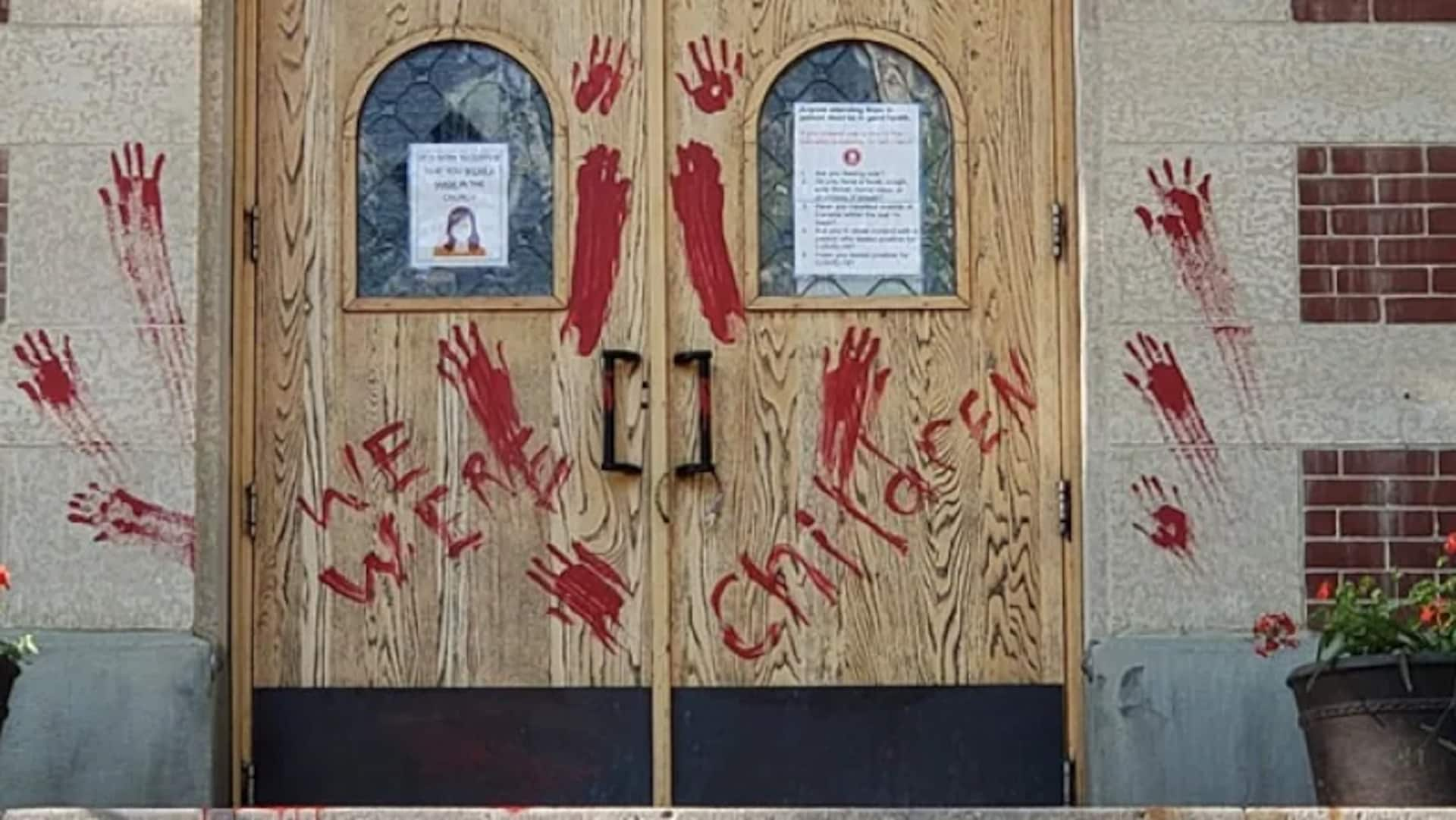 Saskatoon Catholic cathedral covered with paint after discovery of 751 unmarked graves (25.06.2021)
Winnipeg Catholic priest accuses residential school survivors of lying about abuse for money (29.07.2021)
Is he just saying publicly what the rest of them are saying behind closed doors?
'Where is their soul?': Inside the failed push to make Catholic Church pay for its residential school abuses
Indigenous directors named to oversee Catholic Church fundraising efforts (28.01.2022)
Pope makes historic apology to Indigenous for Canada abuses (01.04.2022)
*
*
CFLA-FCAB Truth & Reconciliation Committee Report & Recommendations (2017)
*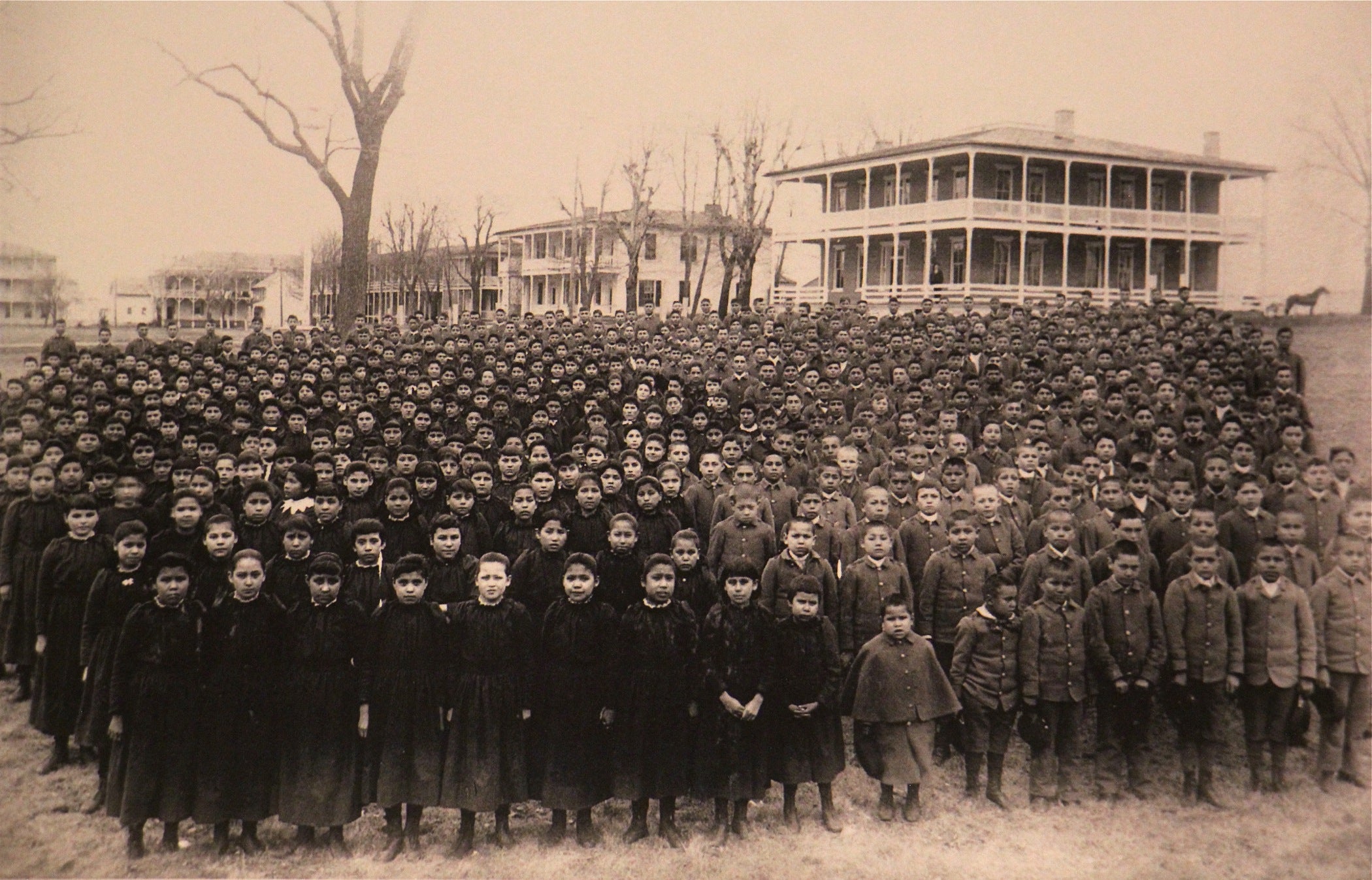 The students of the Carlisle Indian School are amassed on the grounds of the school in March of 1892. (Pennsylvania, USA)  John N. Choate/Cumberland County Historical Society Photo Archives
*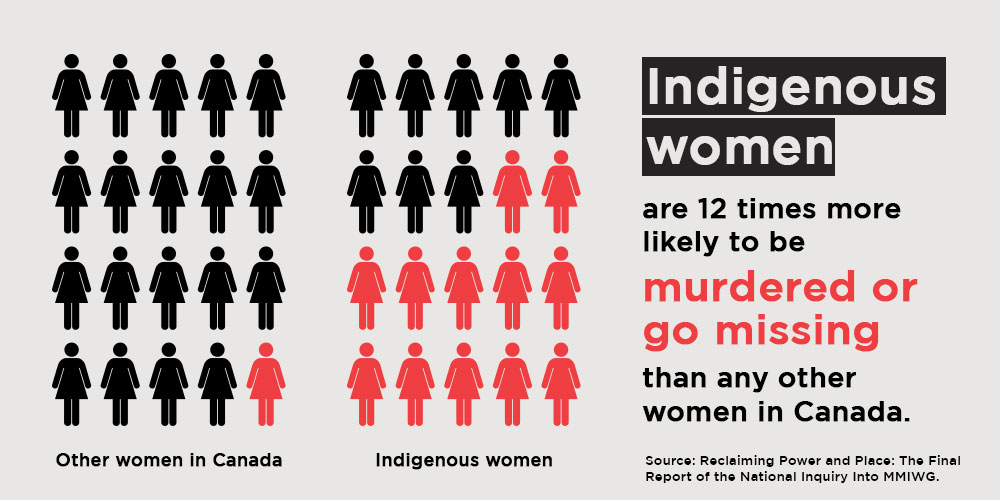 *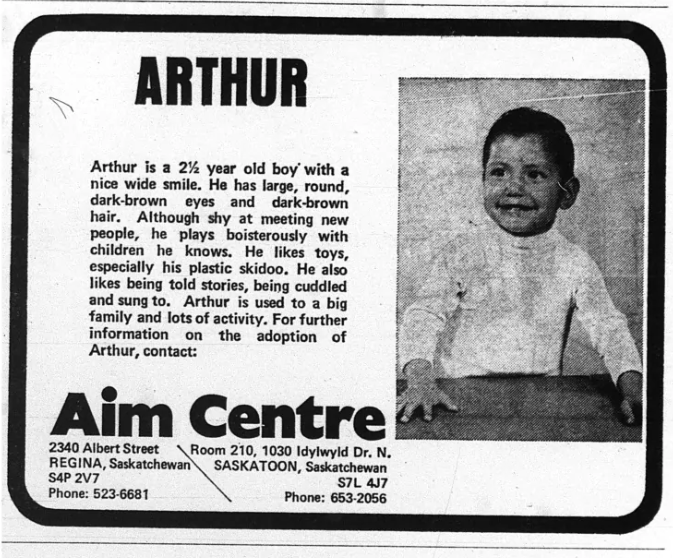 Child Welfare Problems & Solutions Essay Task
c.2013
Each on-reserve First Nations child receives 22% less funding than each child off of reserve.
50 per cent of status First Nations children in Canada live in poverty.
Approximately 3 times as many First Nations children are now in child welfare care than were ever in the residential school system.
First Nations children are 6 to 8 times more likely to go into child welfare care than non-aboriginal children.
65% of kids in child welfare care in Alberta are First Nations (who account for less than 10% of the population).
53% of kids in child welfare care in British Columbia are First Nations.
1 in 6 children on reserves in Canada doesn't have clean water to drink.
The cost to pull all First Nations children out of poverty: $1 billion.
The World Health Organization says, for $1 properly invested in children, the taxpayer saves $7 down the line.
*
A Global Snapshot of Indigenous and Tribal Peoples' Health (2016) 
*
Sitting Bull and family 1881 at Ft Randall.  rear L–R Good Feather Woman (sister), Walks Looking (adopted daughter) front L–R Her Holy Door (mother), Sitting Bull, Many Horses (daughter) with her son, Courting a Woman
*
The Indigenous people killed by Canada's police
*
TREATIES AND THE TREATY RELATIONSHIP (Canada's History Society, 2018)
*
*
Protesters in Jamaica spurn British royals ahead of official visit (23.03.2022)
Eighty years late: groundbreaking work on slave economy is finally published in UK
*
*
*
*
*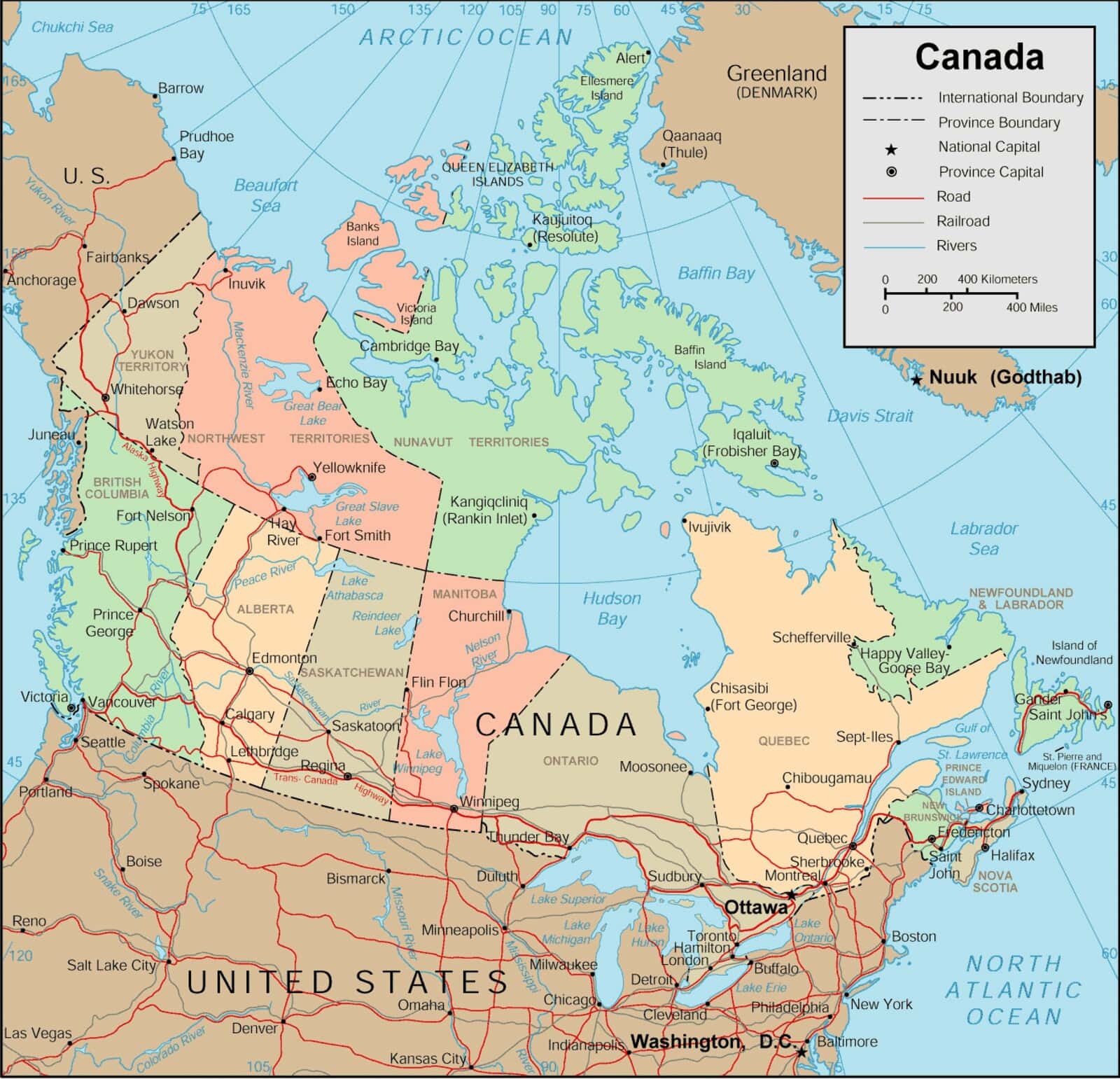 How Canadian Govern Themselves (Eugene A. Forsey, 9th edition, 2016)
*
*
Wasawakasik Lake pictographs (Saskatchewan)
Peter Ballantyne Cree Nation – History
Sandy Bay, SK, RCMP Station, 2018
*
Medicine Wheels and Cultural Connections (Deborah Sherrer)
Great Plains Indian Wars Essay Task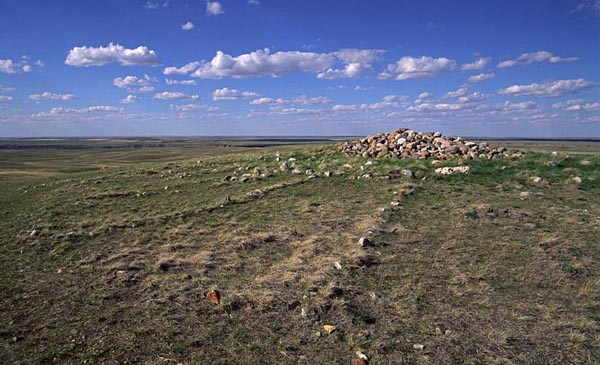 Medicine Wheel with 28 spokes.  South-eastern Alberta (50.585167N Longitude: 112.410639W).  "Gordon Freeman says it is in fact the centre of a 26-square-kilometre stone "lacework" that marks the changing seasons and the phases of the moon with greater accuracy than our current calendar."  Estimated by Freeman to have been started 5200 years ago:  500 years older than Great Pyramid of Giza; 1,000 years older than Stonehenge; 3,500 years older than Mayan Pyramid of Chichen Itza. 
*
Haudenosaunee Guide (National Museum of the American Indian)
Droulers is a late 15th century village, which is actually the biggest known Iroquoian village in Québec with an estimated size of 1.3 ha. This settlement was probably occupied by at least 500 souls distributed over a dozen multifamily dwellings.
*
Mi'kmaq (People of the Dawn) Learning Tasks
*
*
*
*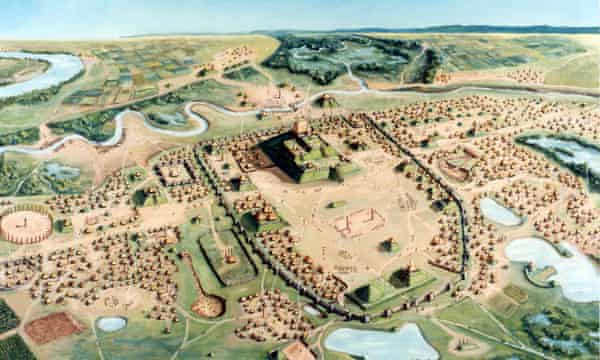 *
*
Kayapó Mother and Child, Xingu River, Brasil, c.2018 (by Ricardo Stuckert)
*
Quemando las Nubes (Charijayac)
*