Lessons Learned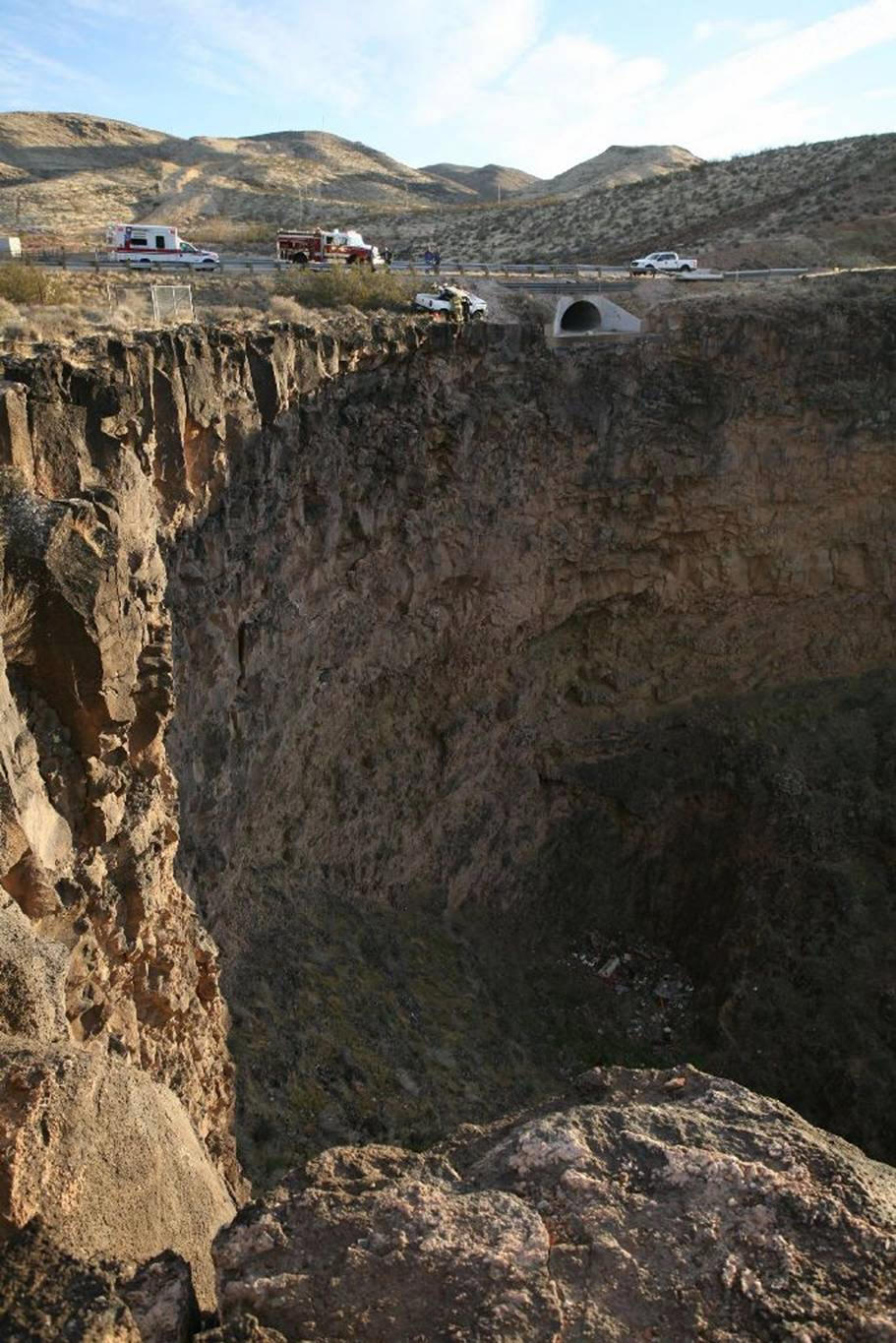 The pick-up was traveling about 75 mph, from right to left, when it crashed through the guardrail. 
It flipped end-over-end, bounced off and across the culvert outlet, and landed right side up on the far side of the culvert, facing in the direction opposite from which the driver had been traveling.
The 22-year-old driver and his 18-year-old passenger were unhurt, except for minor cuts and bruises. 


*
Plagiarism and Other Academic Frauds
*
Lessons Learned & Project Management  
How Could We Have Done This Project: 
Better,
Faster,
Easier,
Cheaper, 
Safer?
A Tradecraft Primer:  Structured Analytic Techniques for Improving Intelligence Analysis
Five Step Project Management Process (PRINCE2)
Lessons Learned Template for Project Management
 
Lessons Learnt in Promoting Economic Development…
Project Management Templates and FNL Resources
 
Project Planning and Management Life Cycle Artifacts

The Toyota Way (Jeffrey Liker)
The King James Bible (First Published in 1611.)
…The new translation of the Bible was no huge success when it was first published. The English preferred to stick with the Geneva Bibles they knew and loved. Besides, edition after edition was littered with errors. The famous Wicked Bible of 1631 printed Deuteronomy 5:24—meant to celebrate God's "greatnesse"—as "And ye said, Behold, the Lord our God hath shewed us his glory, and his great asse." The same edition also left out a crucial word in Exodus 20:14, which as a result read, "Thou shalt commit adultery." The printers were heavily fined.


*
A Cautionary Tale
A Canadian MP was seated next to a little girl on an airplane, bound for Ottawa.  He turned to her and said, "Would you like to talk? Flights go quicker if you strike up a conversation with your fellow passenger."
The little girl, who had just started to read her book, observed this total stranger carefully, then replied, "So, what would you like to talk about?"
"Oh, I don't know," said the MP, grinning.  "How about global warming, universal health care, or the economy?"
"Oh, my!" said the girl. "Those are big topics!"  
"But before we start on those," she continued, "could you please explain something to me?  A horse, a cow, and a deer all eat the same stuff, which is grass.  Yet a deer excretes little pellets, while a cow turns out a flat patty, and a horse produces clumps.  Why do you suppose that is?"
The MP is startled by the acuteness of the little girl's question.
After squirming in embarrassment for a minute, he finally confesses, "You've got me there, Miss.  I really have no idea why that would be so."
To which the little girl replied, "Well, then, I don't think you're actually ready to discuss global warming, universal health care, or the economy, when you don't know shit."
And then she went back to reading her book.
*