Carpentry & Home Renovations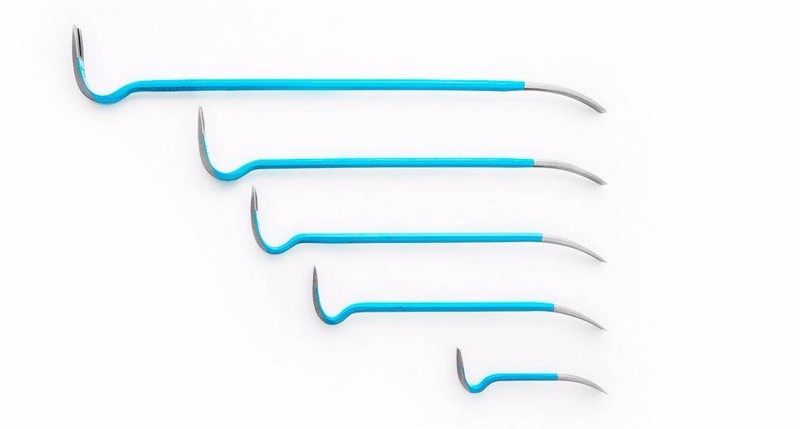 Recommended Resources    
Complete Do-It-Yourself Manual, by Reader's Digest   
Canadian Wood-Frame House Construction, by Canada Mortage and Housing Corportation
Finishes & Finishing Techniques, by Taunton Press 
 Woodsmith Magazine (Clearly presented project plans and techniques.)  
How To Sharpen Anything, by Popular Mechanics, c.1970, now out of print.  Try www.abebooks.com or www.alibris.com to find a copy.  More practical for home owners than books aimed at perfectionist woodworkers.  Read also Dee Griffin's excellent article on Sharpening a Knife
Color Shades and Hexadecimal Codes
The Steel Square:  Theories, Practical Use, Fully Illustrated
H. H. Siegele (1957 and more recent editions.)
Out of print.  A great gift for your favourite Carpenter.
ISBN:  0-8069-8854-1  (Previously ISBN:  0-87749-0019-9)
 
Lathers' Craft Problems and Reference Book
Hands On Mathematics, as it should be taught from K – 12.
Published 1929 or 1930.  Out of print.  Well worth finding.
National Lathing Industry's Joint Apprenticeship Program
The Wood, Wire & Metal Lathers International Union


Reference Standard Tools 
Tove Wrecking Bar   Worth every penny.
Cordless Drill:  Milwaukee M18 High Performance 1/2″  2610-24.   Note to the Frugal:  Cheap batteries will NOT last.
Jig Saw:  Milwaukee Orbital 6268-219  (Zero-plus s.p.m.)
Router:  Milwaukee 1-3/4 Max HP Multi-Base Kit 5615-24.   Alternate:  Porter-Cable 693LRPK.  (The best total system.)    
Table Saw: Delta 36-981 Contractor's Saw with 30" Unifence.    Alternate:   Ridgid Portable Table Saw R4510   (IMHO, the best fence and overall value for a portable table saw as of August, 2011.)

Miter Saw:  Milwaukee 12″ Dual-Bevel Sliding Compound 6955-20.    Alternate:  Makita 10" Dual-Bevel Sliding Compound LS1016.   Note:  10" blades can be used interchangeably with a table saw.
"A small tool used judiciously can serve as well as a big tool."
Building Design and Construction & HVAC 
*
*
*